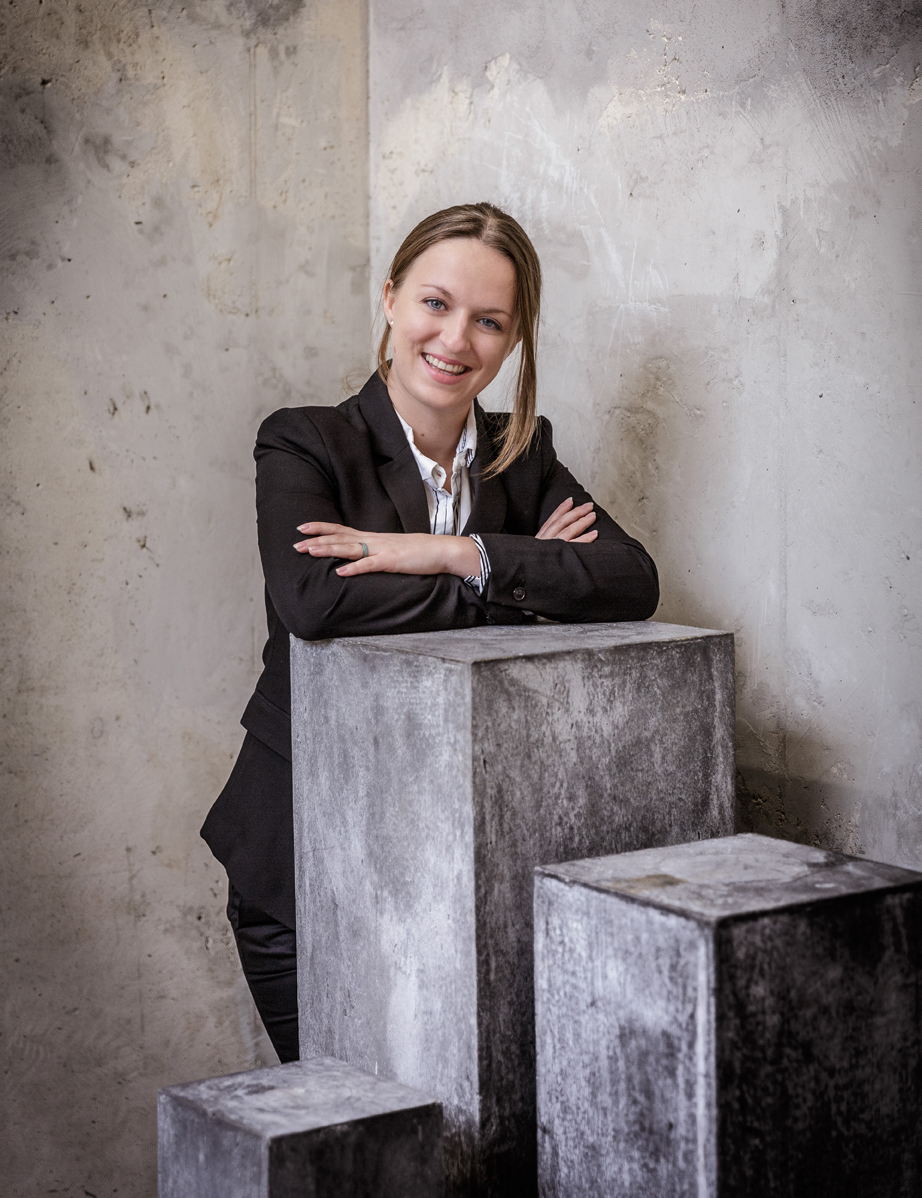 Short CV &
CAREER AT GLANCE
---
Freelance Projects

Oct 2017 - Ongoing
Basel, Switzerland – Geneva, Switzerland – Paris, France
Assignment as a Recruitment consultant for a Swiss Life Science Recruitment company
Partner in the creation of an outsourcing recruitment company in Life Sciences
Involved in a project of an E-learning platform
Consultant for a non-profit organization
May 2015 – Sept 2017


Recruitment Consultant

STAMFORD CONSULTANTS AG, Basel, Switzerland
Developed an intensive knowledge of the recruitment market and business knowledge in the Life Science sector and accounts, including client business profile, key players, competitors, hiring and recruitment processes, compelling events, political and environment strategies
In charge of both clients and candidate management for specific business areas including but not restricted to: Pharma IT, Project Management, Business Analysis, Change Management and Communication…
Establish strong relationships with client's key decision makers
Strong understanding of client companies and of the overall Life Science / Pharmaceutical industry
Main point of contact throughout entire interview/ hiring process, including salary negotiation and payroll explanations
Within each account, expand the Company's presence through all departments by building relationships within key stakeholders
Have a presence within assigned accounts businesses and regularly attend internal and external meetings
Achieved revenue and penetration targets for new business within assigned territory
Identify new business opportunities and act on them in a timely manner
Carry out exhibitions, events and presentations to gain new business and company's awareness
Build and maintain an accurate pipeline on a daily basis
Provide input into marketing campaigns and assist in marketing activities
People management: Responsible for one on-site consultant (Basel) and one remote resourcer in Bulgaria
Feb 2015 – Feb 2016


Talent Acquisition Specialist

APPROACH PEOPLE RECRUITMENT, Geneva, Switzerland & Barcelona, Spain
Responsible for the International Talent Acquisition including headhunting, end-to-end recruitment processes, sales effectiveness, talent acquisition for Europe, Middle East and Africa (EMEA)
In charge of the entire recruitment life cycle in Retail and Luxury, Life Sciences and Health Care, Global Engineering, Financial Services, Real Estate and Construction
Writing of job-ads and descriptions, internal and external job-boards advertisements, filtering of CV's
Responsible for candidates interview (behavioral and competency-based interviews)
Overall candidates process management
Marketing analysis and presentations
Activity monitoring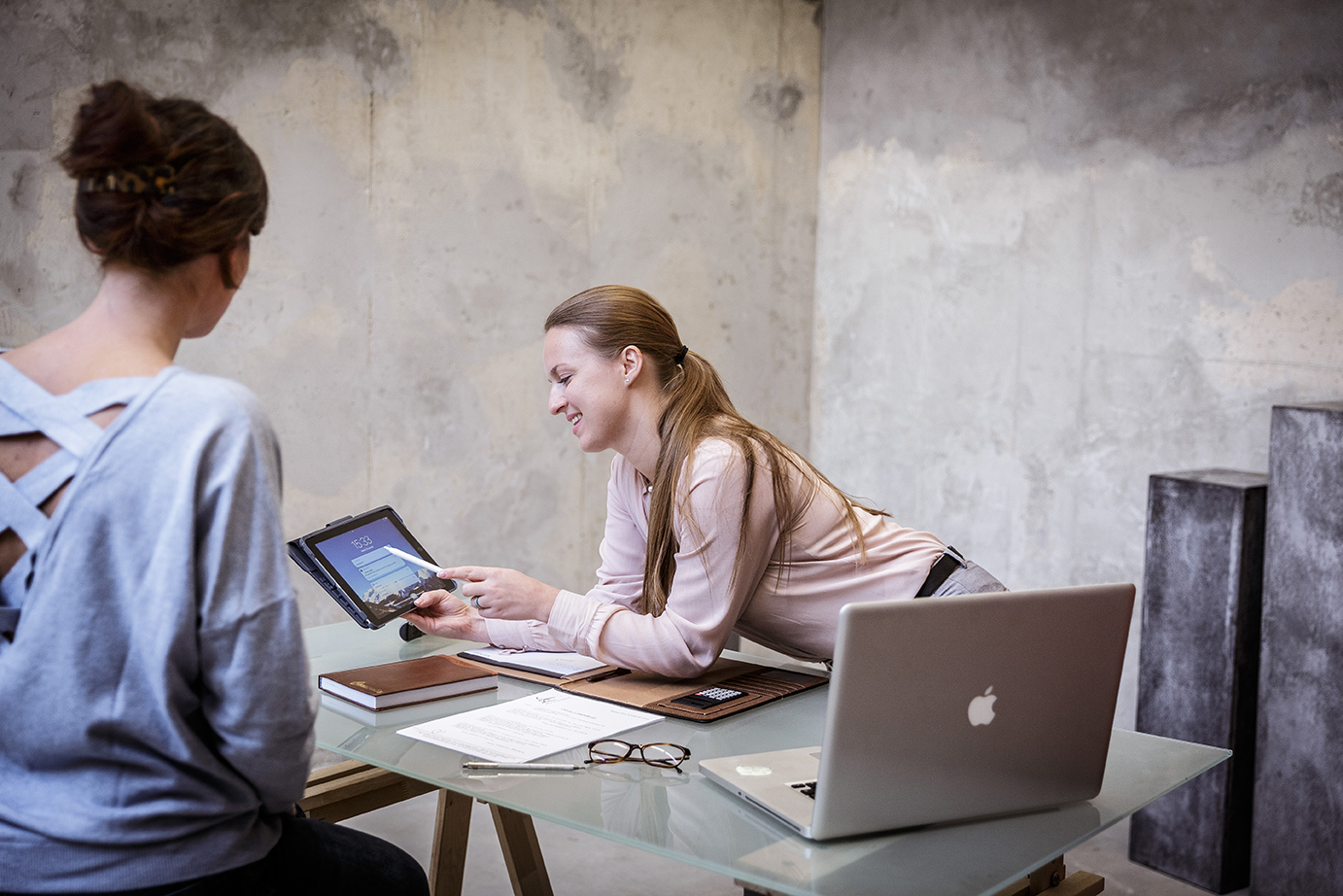 ---
Life Sciences recruitment Professional
360 recruiting, consulting and business development experience within the Life Science sector: I know the market and the players, I support you finding the right environment for your accomplishment and match the right candidates to the right place.
---
Candidate Care Management
Dedicated – Trustful – Adaptable - Supportive – solution oriented: I am a people person, I will always put you at the center of the attention and offer you a trustful and individual relationship. I will support and advice you on your career path.
---
Strategic mindset – focus - professional– proactive and result oriented : I focus on finding the best solutions for my customers, establishing a solid and long-lasting relationship based on trust – quality and results
---
Multicultural Team Management experience : onsite and remote
Part of Roche top suppliers – Optics Program 2017
Awarded on over-target sales revenue
International experience and mindset (studied in France & Germany, worked in Geneva, Barcelona, Basel & Zürich)
Maintained a portfolio of 30 contractors in Life Science across CH
---
Juan Francisco Ramos Curto
Senior Project Manager at Roche (HAYS Consultant) December 7, 2018, Juan Francisco worked with Léa but at different companies
---
I had the pleasure to work with Lea some time ago. It was a realpleasure. Professional, thoughtful and always focused on finding the best solution for all the parties. Looking forward to work withyou again Lea, Juanfran
Oriane Mith, PhD
Recruitment Manager Health & Employer Branding chez Altran January 21, 2019, Léa worked with Oriane in the same group
---
I had the pleasure of working with Lea and since my first contact with her, I was positively impressed by her good communication skills, her objective/result approach and the most important, her passion for our job. I was also impressed by her negotiation skills, her ability to find solutions and her talent to interact with any kind of stakeholders, always focusing on quality and results. She is highly adaptable, diligent and smart. I really look forward to work again with Lea soon !
Florence Wespiser
MSP Consultant at Coopers Group AG January 22, 2019, Florence reported directly to Léa
---
I had the chance of working very closely with Léa at Stamford. Apart from a very methodical mind and proactive attitude, she responds to challenges very fast. Her high education, work attitude, and interpersonal skills make her a valuable asset. It is definitely a great pleasure to work with! Warm, dedicated, extremely professional, she clearly knows how to establish a good and longlasting relationships with both customers and candidates. Léa is efficient, hard worker, customer-oriented and a quick learner, which allows her to adapt into a new environment very easily. She is always willing to help, which makes people want to trust the brand she represents! I warmly recommend her.
Joao Miguel de Matos Aleixo
Digital Planning Lead Digital Excellence, Global Product Strategy
---
My experience of working with Léa Schneider was exceptional. She is a great professional extremely committed and knowledgeable. She managed to turn my recruitment process in such a pleasant experience that took the pressure away from the job interview process. For a reliable, considerate service, with recruiters who genuinely care about your application, I would recommend Léa.